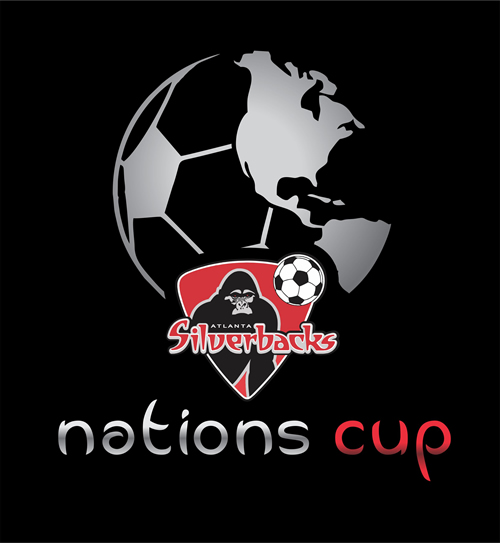 Suwanee Indoor is proud to announce the inagural Indoor Nations Cup.
The tournament is open to teams from all over the world to come compete for up to $5000 in prize money.
Games will start Saturday February 23rd 2013.
We will accept up to 24 teams (4 groups of 6). Each team will play eachother two times with the top two advancing to the Champions Bracket, 3rd and 4th place teams will advance to the Consolation Bracket.
Registration is OPEN (online, or print).
Cost: Inscription/Registration $200 and then $90 per game.
For more information call John Drummond 678-436-8075 or email john.drummond@atlantasilverbacks.com